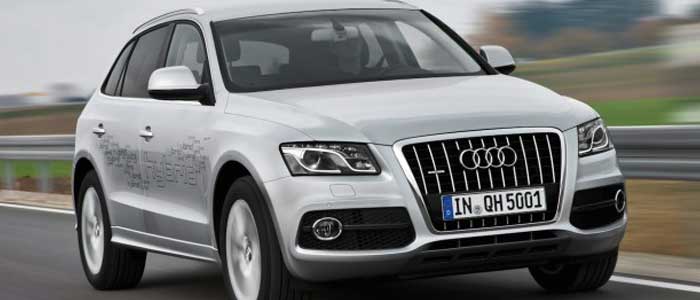 As we celebrate our 36th year in business in the Tri-Cities area, we would like to share a few comments on automotive servicing. Both the industry and the complexity of vehicles has changed dramatically. Many dealers and service centers have consolidated, making it more difficult for customers to get service. For convenience, some turn to "Quickie" service shops — while somewhat adequate for basic service, the technical expertise leaves something to be desired!
Technology and information are the keys to proper vehicle maintenance.
Most new vehicles are computer controlled. In order to service these vehicles properly, we have invested a considerable amount of time and money in tooling and training.
This is all the more important when you choose where to have your vehicle serviced. From all parts of the East Bay, many of our customers have continued their business with us for a number of years — with the same vehicle and adding new vehicles as well. The confidence that we work to instill in our customers comes from both practical and technical experience in the industry. It surely feels better knowing that you can "trust" our recommendations because of our value-based principles. As well, the expertise of our technicians is based on ongoing education and training.
Quality does make a difference in performance!
We mainly use Original Equipment Manufacturers (OEM) parts in our servicing. That way, you know you are always receiving the perfectly matched equipment for your vehicle. It just doesn't pay to cut corners!
We specialize in BMW, Audi, Mercedes-Benz, Porsche, Saab, Volvo, VW, Toyota, & Lexus & import automotive service
Our factory-trained technicians are equipped with the proper diagnostic tools and testing equipment to properly tune your vehicle.
We also service all makes of domestic automobiles too! We promise the same quality service and attention on your domestic vehicle as we give to the quality European vehicles we service.