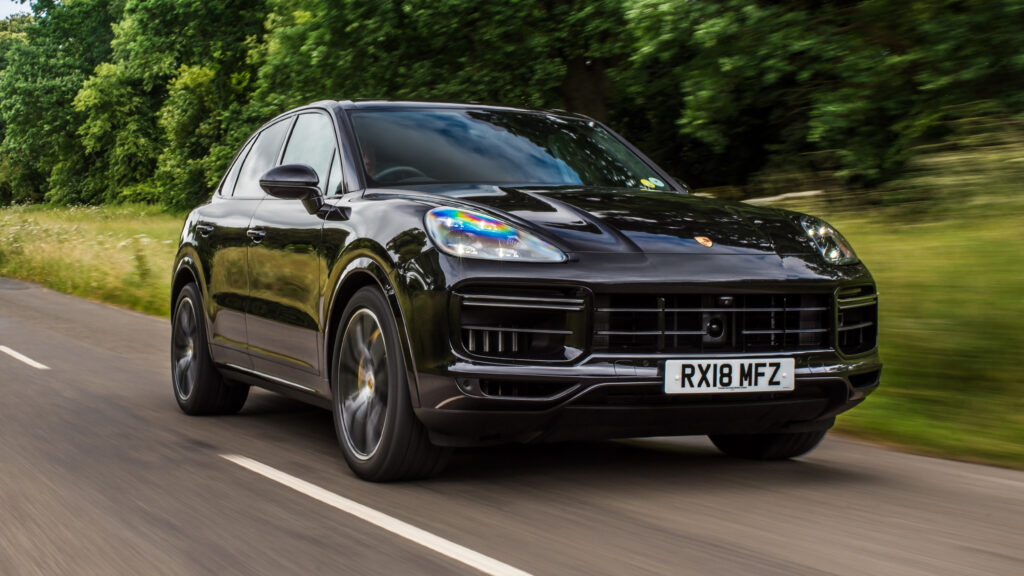 The following facilities are organizations that we trust. We recommend these businesses frequently because of their outstanding service and their commitment to quality work.
24 Hour Towing Services Available
If you are unable to safely drive your vehicle to our repair facility, please call us at 510-226-9010, and we will arrange for your vehicle's safe transportation to our facility.
If your vehicle breaks after regular business hours please call one of these towing services:
California Towing, 510-444-4448, Owner: Usaam Ali
Golden State Towing & Transport, 510-222-2220
We also encourage our customers to purchase AAA Plus coverage/towing for their vehicles.
Tire Rack
We are an authorized Tire Rack installer. Tire Rack can ship them directly to us so the tires will be waiting for you.
Stealth Hitches
We are an authorized installer for Stealth Hitches. Visit Stealth Hitches at stealthhitches.com to find and purchase the right hitch for your vehicle. Once you receive your hitch/tow package, call us at 510-226-9010 to make an appointment for installation.
Quality Used Cars
Prima Verde, Inc. Auto Brokerage 510-657-7667
We personally locate and inspect the vehicles we buy for our clients or for resale.  Most of the vehicles we sell are under factory warranty. The vehicles have never been smoked in, or been involved in an accident. These are the same — or better — quality vehicles than you would buy at a franchise dealer, with savings. The vehicles we sell come with 20% off Parts and Labor for one year on any repair to the vehicle.
Paintless Dent Removal/Repair
Jason Selami, 510-673-7914
Jason is a highly skilled master technician. He can remove or repair the impossible dents, if he has access to them. He has serviced many of our customers' vehicles.
Window Tinting
Window Tinting Plus, Rene, 510-657-5665
Experts in window tinting, vinyl wraps (hoods, roofs, whole car), 3M paint protection, aftermarket headlights, and more! Benefits of window tinting include reduced glare, better-maintained interiors, and improved climate control.