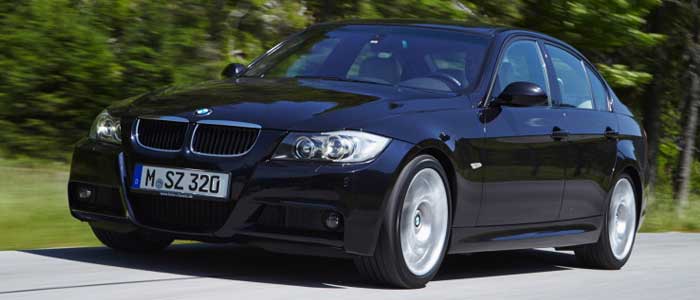 At Fremont European, we strive to maintain the standard of the industry in both training and up-to-date tooling. While the list of industry-standard and vehicle-specific special tools is too large to cover here, we would be happy to discuss our technology with you. Feel free to give us a call!
The current benchmarks of a true professional are the diagnostic computers employed by the manufacturers for their own service facilities. One hallmark of an aftermarket repair facility is the availability of the latest tools and equipment.
Star Tester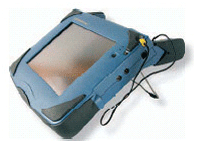 At right is the Star Tester, or SDS, built for Mercedes-Benz and used in all Mercedes-Benz service facilities. It interfaces with all Mercedes-Benz modern computer systems and guides the technician through diagnosis, testing, adapting and programming of problems and new control units.
BMW/Mini ICOM Bundle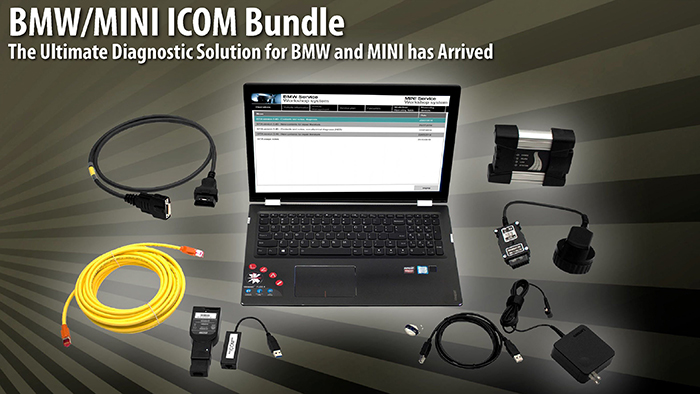 Autologic
The Autologic is an aftermarket tool for BMW, Porsche, Audi, and Volkswagon (VAG tool) which runs a full range of testing and programming.