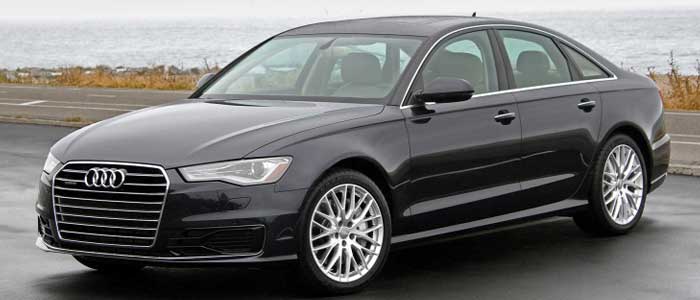 Experience counts!
We have been established in Fremont for over 35 years, with many long-term, repeat customers.
We are proud of the fact that local dealers, including Swickard Lexus of Fremont and Fremont Mazda, send their European cars to us for repair.
Responsiveness and quality second to none
Being there for our clients is a top priority.
We strive to stay up with technology and invest in the most current factory tools.
Follow-through to get the job done
We are a smaller service shop offering a more personalized level of customer service and repair.
Our loyal customer base returns time and again, and we are pleased to be the recipient of their referrals.
Trusted service partners
We partner with a number of facilities and organizations that we trust, who provide outstanding service and quality work.
Kudos from Clients
"5 stars for Anil! He fixed my turbos! Great service and extremely friendly staff. I will definitely go there anytime I have issues with my BMW."
"This review is long overdue. Anil provides great customer service and always explains the work they are doing and what the problem is/was with the car. I've tried many different so called BMW expert shops and no one else comes close. I was having issues with my car that I know were not basic and Anil was able to fix the problems that another shop caused and couldn't fix. Thank you Anil!"
"It took me a long time to find the right mechanic for my cars – someone who is reliable, trustworthy, and fair. I finally found him in Anil at Fremont European. I have now been a customer of Fremont European for over 15 yrs. I ALWAYS bring my cars there."
"The owner, Anil, is very knowledgeable and very honest. His prices are also very fair for any kind of job – small or large."
"Fremont European can get busy because many people know how good a mechanic Anil and his crew are. But he is worth the wait."
"When it comes to European Cars, I have recommended Fremont European to well over 20 friends and colleagues, and they all still talk with me. In fact they rave about how good Fremont European is."